Postcards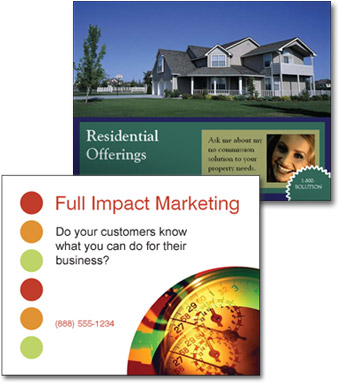 Whether you want to send your customers season's greetings, a special promotion or just use it as an informational tool, postcards are a great cost-friendly solution for your business needs.
We provide:
Completely customizable template to design your postcard
Choose between matte, glossy, semi-glossy and textured paper options
Decide on a thickness for your postcard. We offer options between 12pt to 28pt.
Specifications:
Colours: All coloured artwork must be provided in CMYK (CYAN, MAGENTA, YELLOW, BLACK). All black and white artwork must be provided in grayscale colour.
File Formats: We accept high resolution (300dpi – 600dpi) PDF, JPEG and PNG file formats.
Resolution: All files provided to us by our client must have a minimum of 300 DPI resolution in order to maintain a high quality print.
*If your order does not fit into the specifications or the price chart displayed below, please feel free to call us at 604-736-2200 and we would be happy to find a solution for you!
Placing an order online:
Upload: Create your design and send it via email to landofprint@gmail.com. We will get back to you within 24 hours.
Approve: We will send you the final detailsand quote for the work. You can also come and look at a sample before finalizing your order. A sample will be available at our W Broadway location as soon as your order is approved. If everything looks okay, please confirm your order through email.
Purchase: Finalize your project by paying for your job either by phone or at our store-location.
4x6 Pricing Chart:
Type of Brochure

Quantity

Price

One-sided

100

$28.75

250

$58.75

500

$98.00

Double-sided

100

$38.75

250

$78.75

500

$128.00